Introducing the Greenest Alternative to Paper OR Plastic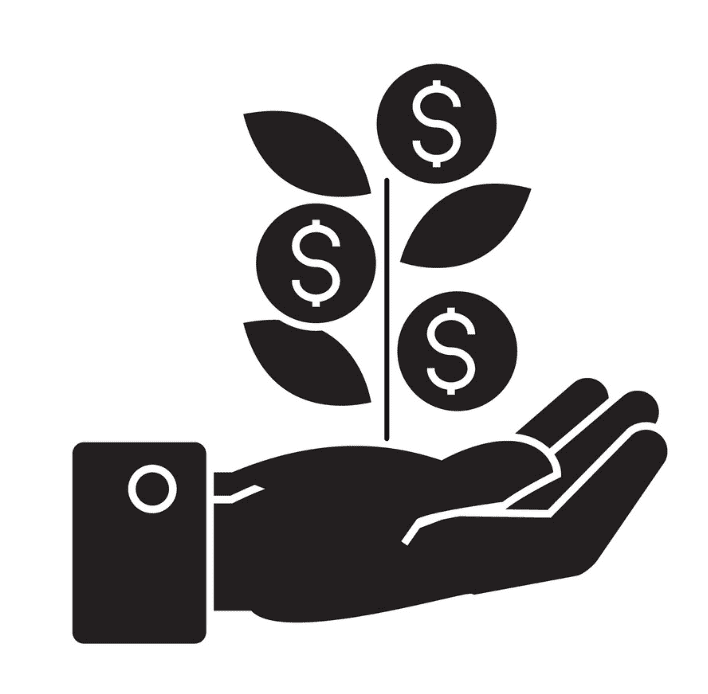 AFFORDABLE & SUSTAINABLE
Competitive with Paper Straws. Our repurposed materials are easy on the planet and your wallets. 

CERTIFIED SOIL COMPOSTABLE
We believe in non-toxic, products that can degrade in home composts instead of just industrial facilities.

Best Performing Alternative
Feels like plastic, made from plants! Never soggy, always sustainable. We're kicking paper straws to the Curb!

MADE IN USA
Our production is done completely in the USA, strengthening local farmers and providing jobs to better our communities.
NEVER SOGGY, ALWAYS SUSTAINABLE
THE BEST ALTERNATIVE STRAW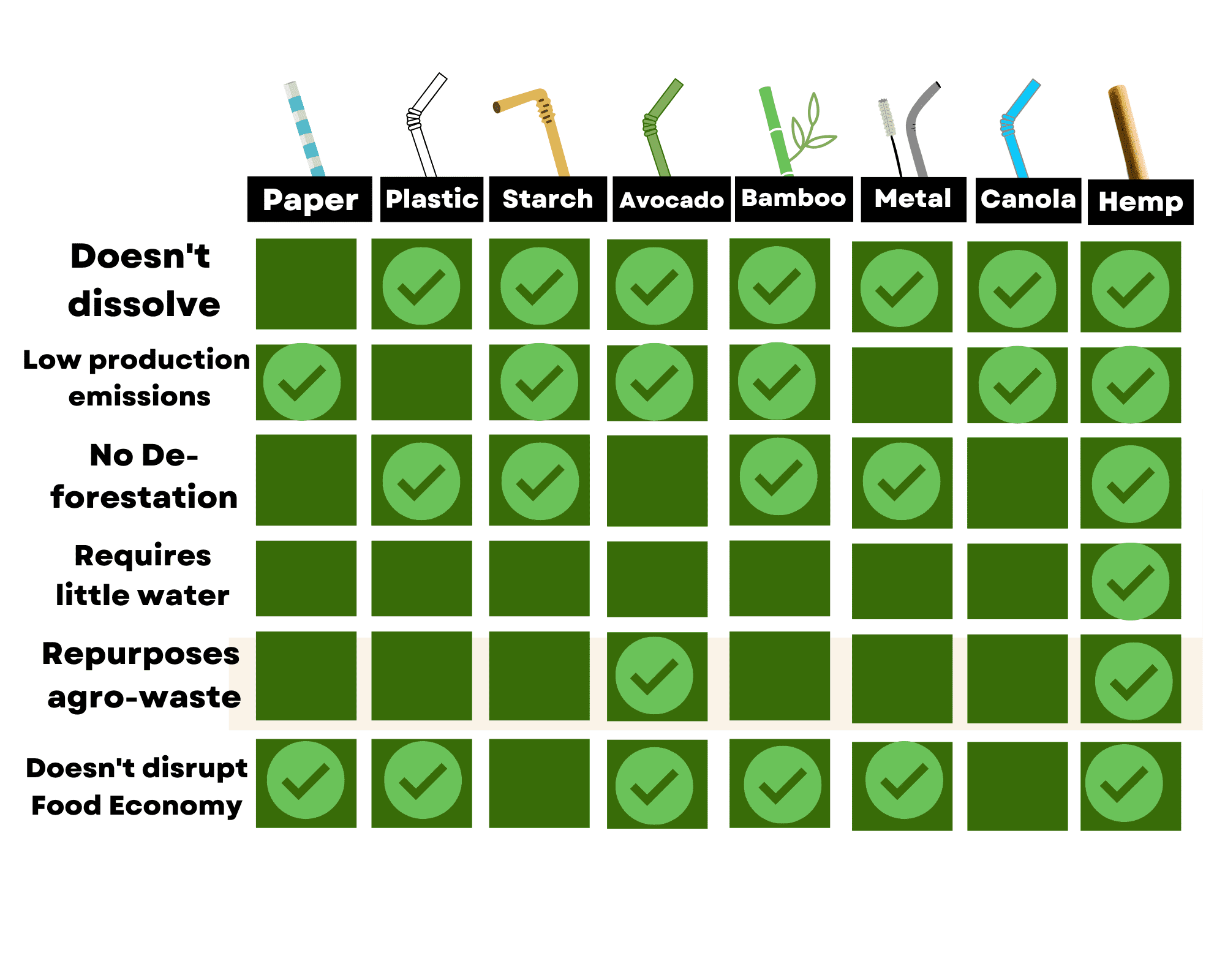 Many alternatives tout there environmental benefit but leave out glaring holes in their sustainability.
Earthstraws have the greatest Carbon impact from seed to shelf back to soil, helping tackle the growing climate change threat in ways that matter most.
"Now I can feel good about keeping my restaurant eco-friendly without having to struggle with soggy paper straws"
"Now I can feel good about being eco-friendly without struggling with soggy paper straws"
Tried Our Products? Leave Us a Review!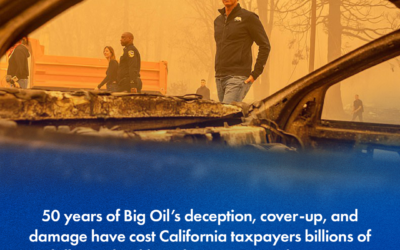 Ever heard the saying "out in the open, yet still concealed"? That's what it feels like when we talk about Big Oil and climate change. Have you delved into the extent of Big...
read more